FULL MEDIA PACKAGES
Focus on what you do best
Our full media packages for include photography, video, highlight packages, social media updates and more.
Working with us allows you to focus doing what you do best while we capture it for you.
PHOTOGRAPHY
Our talented photographers are hand picked to ensure quality and consistency across all their work. From a small shoot to a large multi-day shoot we can assist you to capture what you need.
VIDEOGRAPHY
From full length features, to short 2 minute highlight reels, our team can assist you to get your video production work completed in a timely manner.
ACCREDITATIONS
Our core team hold Motorsport Australia and AASA accreditations for our motorsport customers
LIVE EVENT COVERAGE
We can provide live event coverage to social media including results updates, live feed snippets and more
SOCIAL MEDIA ENGAGEMENT
We can increase your engagement levels by ensuring targeted and relevant content is provided on your feeds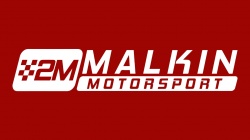 Provision of team media for 2020 race season
Motorsport podcast and news website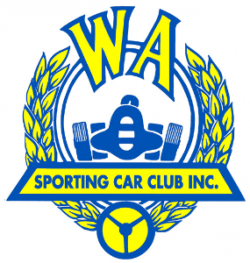 Provision of pre and post event media for motorsport club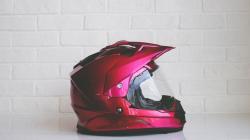 For international woman's day 2019, we interviewed women at various levels of motorsport to…